August 2019
Dye penetrant facility now has approval & is up & running to carry out testing in house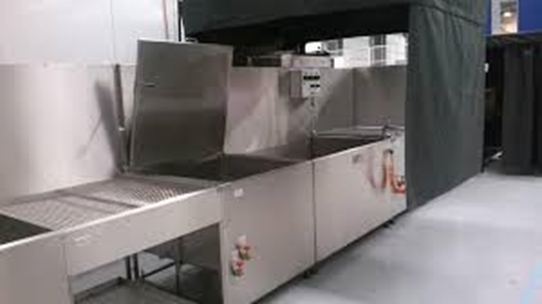 June 2019
Taking delivery of 2 new Quaser 5 axis machines required to support part of the £3m of new projects won in the last 12 months.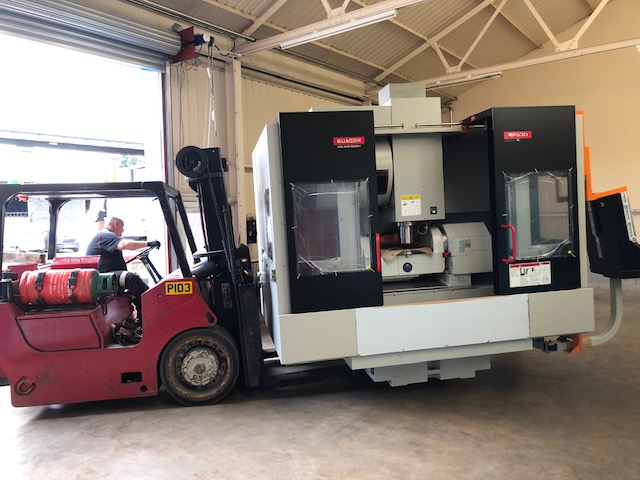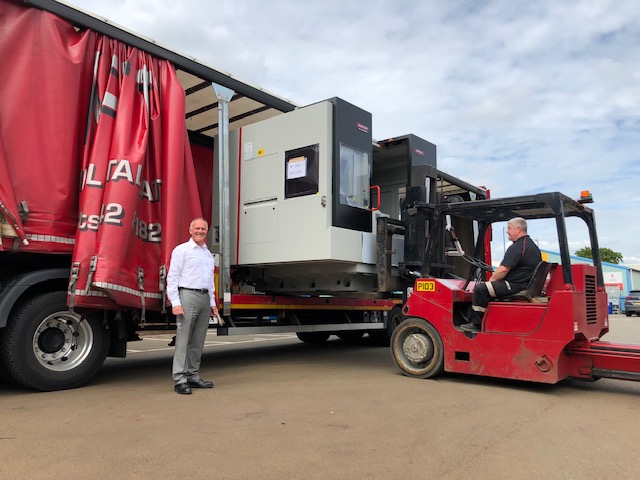 October 2018
Liam Greaves receiving the Apprentice of the Year award at the ICME awards held at The Black Country Museum congratulations go to him so well done Liam. It's the second year in a row that an Alucast Apprentice has won this prestigious award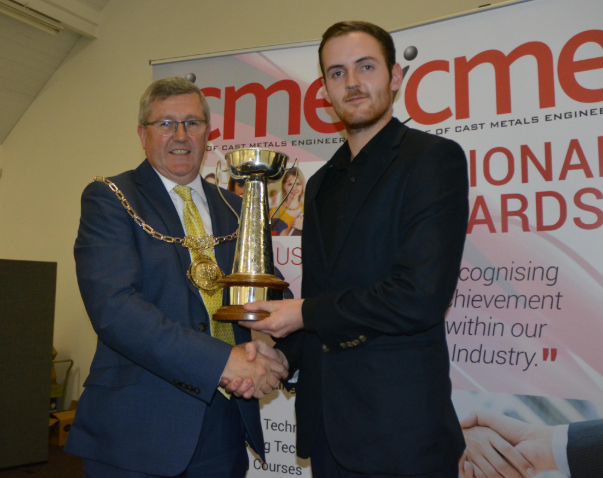 August 2018
We have no installed our new low pressure machine & now offer low pressure diecasting as part of its processes.  The machine is installed & already has running orders.  We are now able to offer all the main aluminium castings services of sand, gravity, low pressure & high pressure, with on-site 5 axis machining.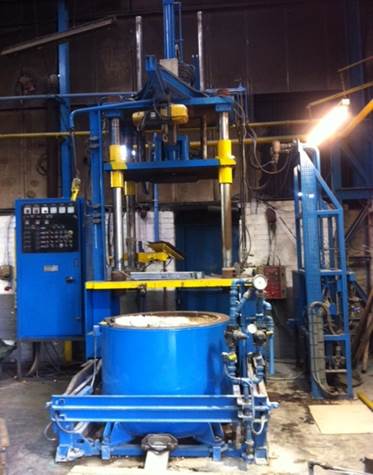 November 2017
Kieran Marsden receiving the 'ICME Apprentice Of The Year' award at the ICME awards lunch accompanied by Tony & Tom from Alucast & his proud parents at Worcestershire County Cricket Club well done Kieran!